I have a story to
share with you...
When Gary Young first started Young Living Essential oils over 25 years ago, he was traveling the country every weekend, teaching wellness workshops in various cities. At the end of the weekend, he would come back to the office with his handwritten order forms for products, and spend the week filling those orders, then go back out the following weekend to another city and do it again.
He started to have additional orders showing up in the mail from people who had never attended one of his events, and people coming to events because others had told them to go.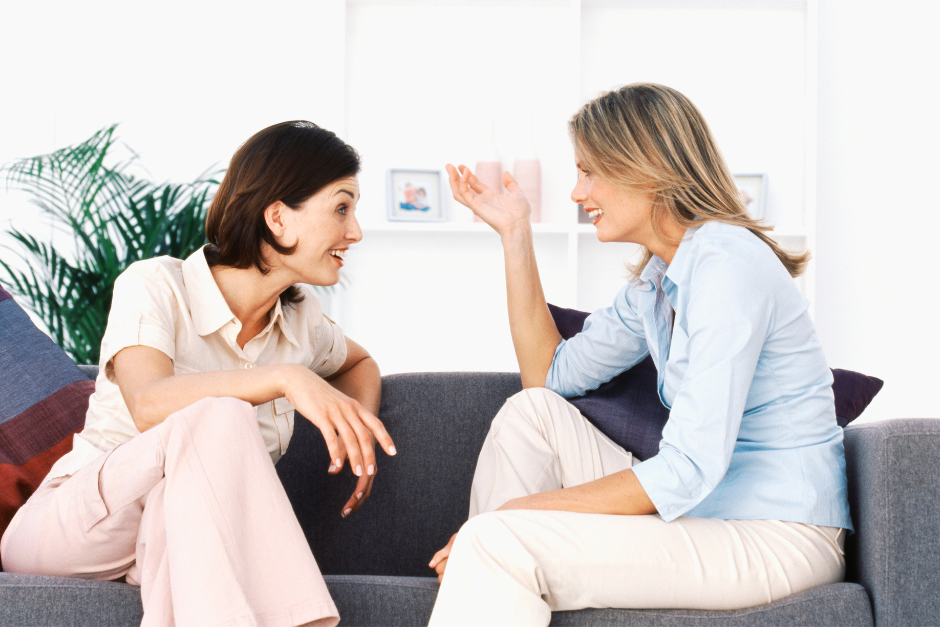 As it turns out, the people attending his workshops were telling their friends and family, and essentially growing the business for him. He wanted a way to say "thank you" to them for the referrals.
This how the Young Living Brand Partner program was born.
Because of the life-changing information Gary was teaching, people couldn't help but tell their friends and loved ones about these products that were making a difference for them. And because of their heart for helping others, m
any people have been able to get their own oils paid for, and some have even created a livelihood from it.
Whether you simply want to bless the people in your life by sharing the incredible wellness products you've found, or be an ambassador for wellness in your own community, it all starts with becoming a Brand Partner.
What's the difference between having a Young Living Customer Account and

becoming a Brand Partner?
Having a Young Living customer account means that you can purchase Young Living products at a retail or wholesale price without building a business. You can simply order products for personal use without any obligations or requirements.
On the other hand, being a Young Living Brand Partner means that you have a business account with the company and have the opportunity to earn commission and bonuses by sharing Young Living products with others. As a Brand Partner, you have access to exclusive training, resources, and support to help you build and grow your business.
Being a Brand Partner also offers you the possibility to earn income in several ways, such as selling products directly to customers, enrolling new members, building a team of Brand Partners, and advancing in the company's compensation plan.
If you've already taken the step to become a Young Living Brand Partner, Congratulations! If you haven't, it's only $1 for the brand partner kit, and sets you up with what you need to begin referring.
Once you've activated your Brand Partner account, we've got some great resources and training to support you in sharing Young Living in an authentic, heart-centered way.