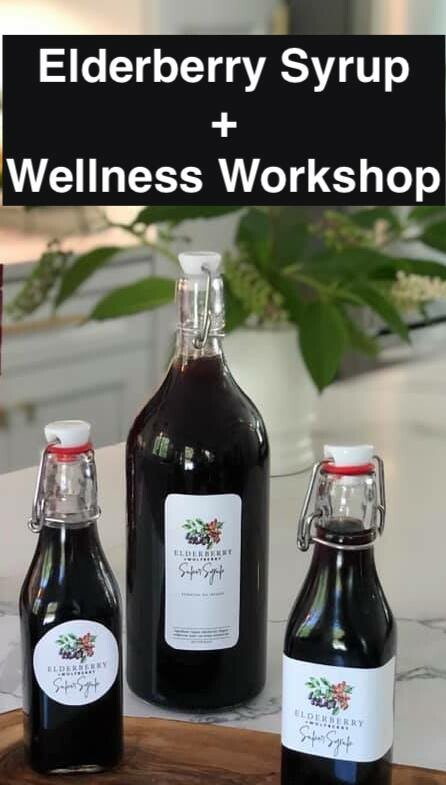 Jan 13, 2024 01:00 PM

–

Jan 13, 2024 03:00 PM

Central time
Join Dr. Brown for this incredibly fun and interactive workshop where you will learn about ALL.THE.THINGS to stay well this winter.
You will:
-Learn how to make elderberry syrup & its amazing health benefits. Each participant will receive an 8 oz bottle of their own essential oil infused super elderberry syrup to take home.
-Make & Take a Honey-Lemon Throat spray.
-Make & Take an Immune Boosting essential oil Roll-on
-Receive a wellness goody bag!
Saturday, Jan 13th 1 - 3 pm @ Ascent Family Chiropractic & Wellness / 625 N. 114th St. Omaha, NE 68154
*Please send payment via friends/family AND include the EVENT NAME and name of Participant(s).
Space is limited, so reserve your spot ASAP!
We look forward to creating all the goodies with you!